Since 1989, Dr. Lana Israel has been following a calling — empowering people to actualize their full potential in educational, creative, and corporate contexts.
Dr. Israel founded Brain Power for Kids, Inc. while in junior high and for the next decade wrote and produced award-winning educational content on learning and memory, lectured and consulted globally, and made numerous international media appearances. Fueling this was her five-year study on Mind Mapping (a visuo-spatial method of organizing information) and related memory techniques, which garnered the Grand Award at the International Science and Engineering Fair and resulted in an invitation to the Nobel Prizes. For Dr. Israel's contributions to global education, including pioneering the educational applications of Mind Mapping, she was named The British Brain Trust's "Brain of the Year" in 1993.
More recently, Dr. Israel has crafted global entertainment strategies for Fortune 500 companies and consulted extensively in the music industry – spanning artist and writer management, publishing and production, and strategy and data analytics. She has worked with notable artists including Garth Brooks, Pink, Jessica Simpson, Backstreet Boys, Ricky Martin, Sheila E., and Kelly Rowland.
Dr. Israel holds a Doctorate (D.Phil) in Experimental Psychology from Oxford University, where she studied as a Rhodes Scholar and conducted post-graduate research on memory. She is a summa cum laude graduate of Harvard University, earning a Bachelor's degree in Psychology; Dr. Israel's undergraduate thesis research, also on memory, was subsequently published and has been cited over 800 times.
Integrating her lifelong passions for music, memory, and the mind, Dr. Israel has started Muzology, a music driven EdTech company based in Nashville, Tennessee.
Brain Power for Kids

At 13, Lana wrote her first book, Brain Power for Kids, based on a school science project. This launched her on a career dedicated to helping others learn.

GOOD MORNING AMERICA

Good Morning America was one of the many appearances Lana made while quickly gaining global recognition as an innovator in the learning space.

MAPPING THE UNIVERSE

While filming Get Ahead, her award-winning educational video in London, Lana took time off to map A Brief History of Time by Stephen Hawking. He subsequently hung Lana's Mind Map in his office!

MUSIC & THE MIND

After over a decade in the music industry, Lana founded Muzology — a company that develops high-engagement music-based learning solutions.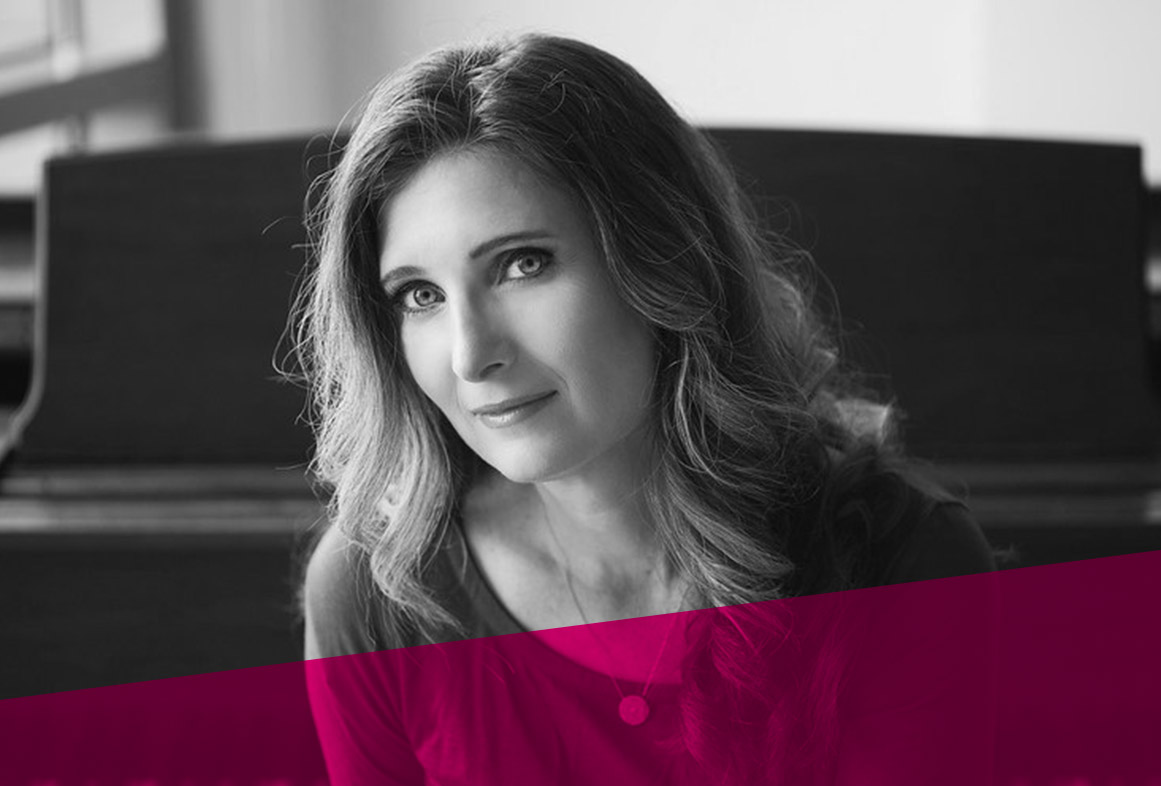 It's amazing to witness the impact that music is having on the lives of so many students and teachers.
Seeing music regarded as a credible pedagogical tool is a dream come true. If there's a way to work together, please send me a note.